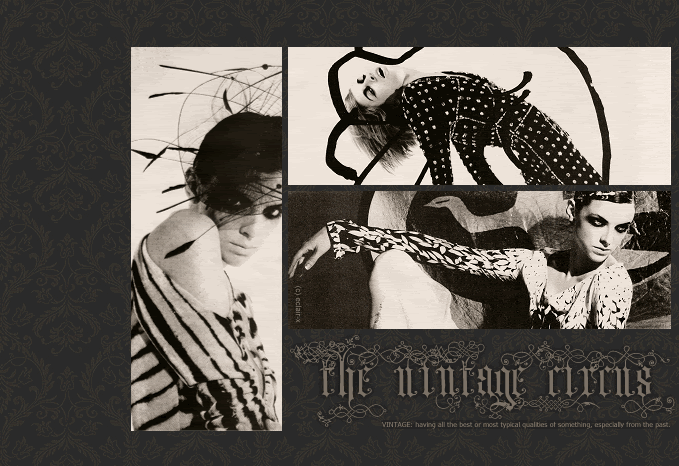 Tuesday, April 10, 2007
i had a real wonderful time today.
mr.thibs and i went out!
(:
the picture says a thousand words.
yeapp. we were towning.
after a long time, his work finally gave in to me and allowed me to spend time with him.
AND YES. embarrassing me with his HIS stupid aeroplane at burger king.
ohmygod.
ahahahaha.
but needless to say,
he's changed alot, and i mean alot.
from day one till now.
i cant wait for the next date again.
smilessss.
9:19 PM