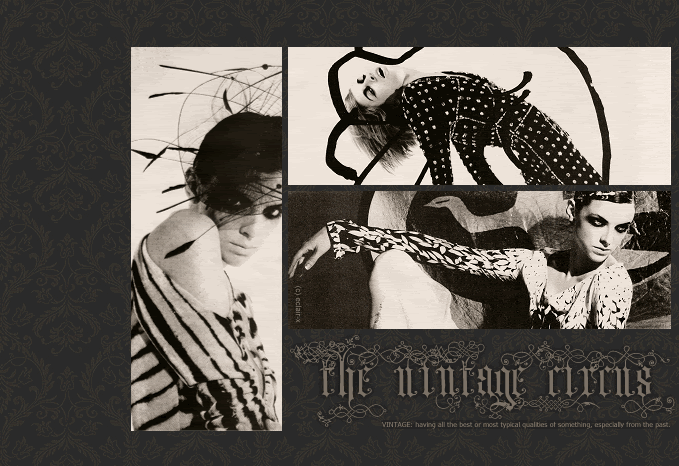 Sunday, December 17, 2006
and finally i take time off to update!
hahahaha.
things have been pretty great.
christmas is nearing.
been pretty busy at church.
carol nite was tonight.
it was pretty okay lah.
wow wad a crowd.
hehhhh.
gees.
i want my levis lady's style jeans!
im fuckin tired.
i wanna sleep.
i miss you ladays.
):
muahhhhhhhhh
12:15 AM