Saturday, July 29, 2006
oh my.
have i ever told you, world?
that i love cedar so much?
i just don wanna leave?
my classmates,
my friends,
my teacher(s)?
heeeeks.
i dun wanna leave.
i don wannaaaa.
friday was so funn.
oh my.
i've never enjoyed community singing this much b4.
singing with viths, nats and jebs.
and my class behind me.
hahaha.
with mr.yauu.
LIGHTS!!!!
blue!
green!
ALL LIGHTS!!!
ahahahaha.
it was really damn fun.
i enjoyed myself so much.
sang my lungs outt.
(:
i tell you.
i love my class.
i love all of you so muchhh.
a special shout out to
renny
clara
huiyun
baytrees
candy
ah gwen
shivani
babes you all put lotsa smiles on my face.
haha.
aiight.
gotta run.
lovelove.
goodnight world.
11:11 PM
Wednesday, July 26, 2006
hello world!
things have been rather good.
very good actually.
i love...
yesterday was very fun.
went to pp with renny, baytrees and clara to have lunch.
it was DAMNNN HOT.
did i ever tell you?
singapore is sucha HOT COUNTRY?
oh my god.
but i had my share of fun. (:
imitating clara is damn trying,
but F-U-N.
have i mentioned that?
"BUT CYNNTHIA! I'M NOT LIKE THAT!"
is definitely wad's running through her mind right now.
i took her roxygalxxx wallet.
and walked the way she would walk,
talked the way she would talk,
and screamed the way she would scream.
im so tempted to do it again.
but i don wanna anymore lah.
i think i've got my satisfaction already.
ahahahahaha.
dont worry clara.
no matter how much i torment you,
i still love you from the bottom of my bottomless heart.
<3
haha okayy.
gotta runnn.
love.
8:15 PM
Sunday, July 23, 2006
we celebrated rhd on friday.
it was da best one ever. (:
haha. i love cedar.
mann..
enjoyyy. (: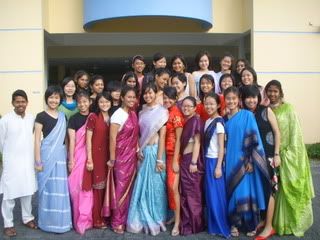 i love my 4C`06 with uncle bala! (: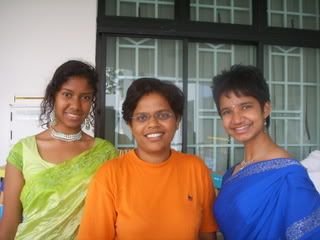 ms meena, reks and i
my candy and i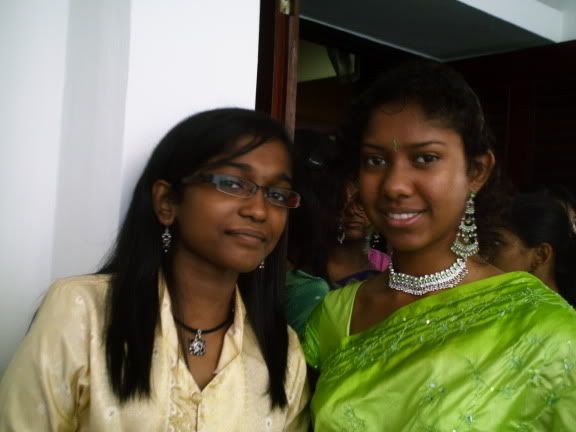 narmadha finally had long hair.
the photo speaks for itself! (: loveeee.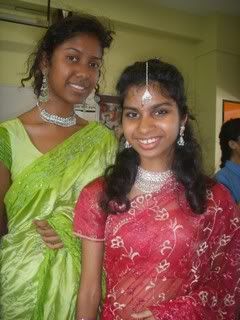 shivani and i. my hair's flying dunno where.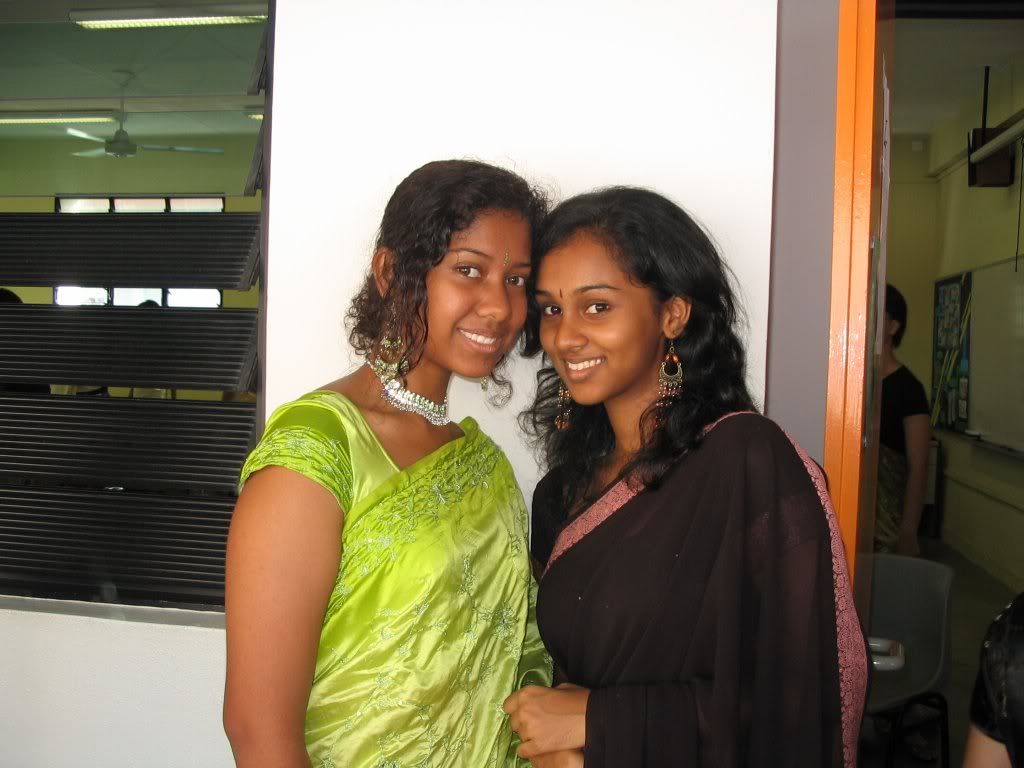 ash and i.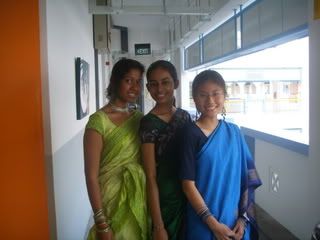 rachel, huiyun and i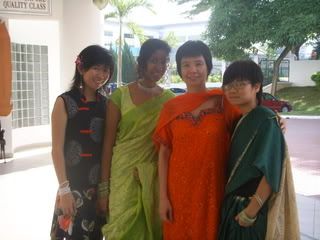 and we took a photo with the p.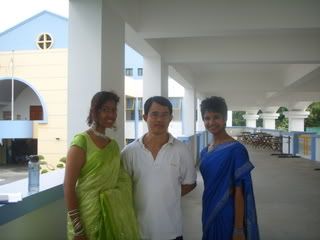 da scary physics teacher. haha.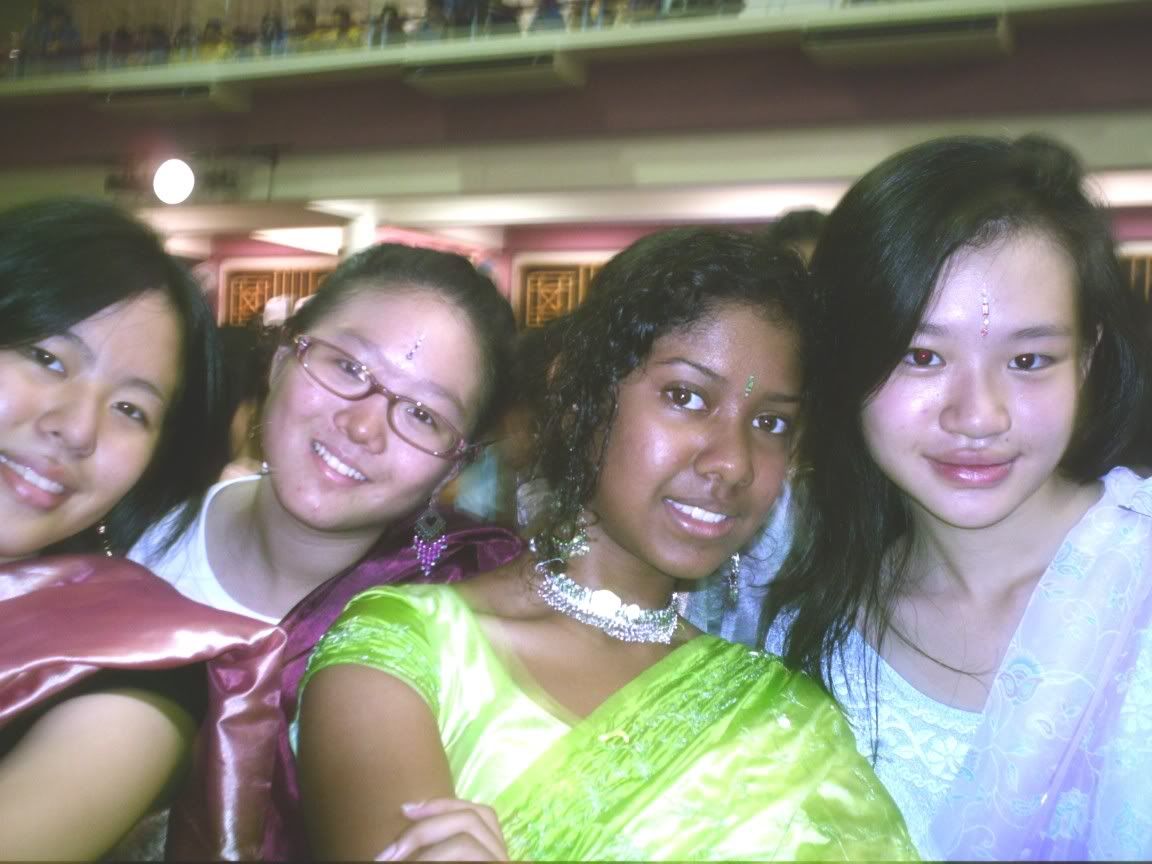 ah gwen, liane, diana and i.
once again, candy and i. eee. haha.
9:40 PM
Sunday, July 16, 2006
i seriously think that some people need more things to fulfil their lives?
and like seriously stop taking such small things that dont even concern them to heart and making them into BIG HUMONGOUS issues?
seriously.
i dont care even if i suck or not.
i think you need to stop making big issues out of small ones.
number one.
that issue did not even concern you.
not one bit.
except for one lil comment she made.
and you AAH OOH TANJA OORUU about it.
then when i decide to forgive everyone including that chihuahua,
you also AAH OOH TANJA OORUU about it.
seriously
you need a life.
desperately.
and even if a sec three can choose to let such a small issue go,
why cant you?
you think that you're always in the right.
you noe,
EVERY SINGLE ONE OF US PLAYED A BIG ROLE IN THIS FUCKING PROBLEM.
to tell you the truth
it's not even a problem.
it's just a matter of wrong words at the wrong time.
im really sorry if i can forgive someone much easier than you.
i chose to listen to both sides of the story and weigh them properly and give both sides a chance.
well... you just chose to go with rumours.
wonderful friend.
wonderful classmate.
i thank god i was never close to you.
or it would have been a humungous blow.
im being fuckin honest.
just do whatever you want.
it's of no concern to me anymore.
be angry for all i care.
be all bitchy for all i care.
go and bitch somemore to your friends for all i care.
smiles to you.
wad goes around comes around my dear.
(:
10:56 PM
Tuesday, July 11, 2006
it's funny when sometimes you turn back and see yourself
trying so very hard to fit in.
why you may ask yourself?
you yourself will never know.
you were made use of,
lied to,
treated like dirt,
and was the outcast of the whole group.
but yet you still try with that hope that they will one day change.
but things dont.
and they are still the same.
the string is getting thinner and thinner.
on the verge of snapping.
im losing hope.
im giving up.
it's too much to hide,
too much to change.
too much to handle
it's just like being a fucking hypocrite.
even when im not there.
it's not like it makes a difference or anything.
so yeah.
i'll just leave.
all i can say is,
i really loved you all with all my heart.
and i still do.
6:37 PM
Monday, July 10, 2006
hello everyone!
my my, days go by really super fast now.
it's already july.
we're gonna be graduating already.
haiys.
i hope we would all keep in contact.
(:
cause i think my best times were the times spent in cedar.
big smiles..

haha johnny's hot.
the coolio sexay guy.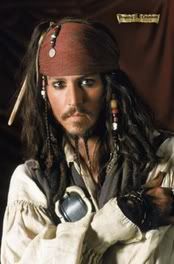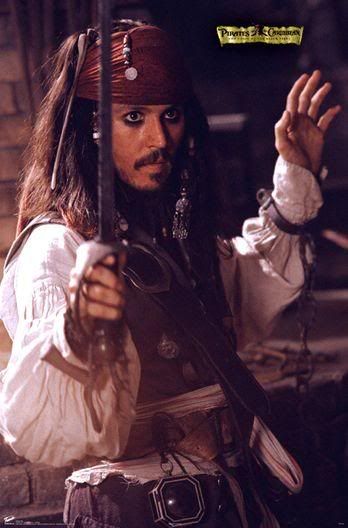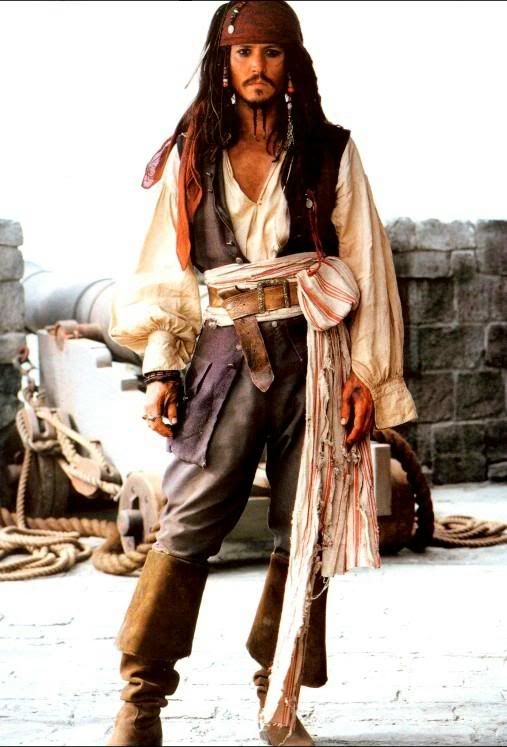 drool.......
6:54 PM
Monday, July 03, 2006
im finally updating!
everyone cheer!
eee.
okay lah.
i havent really been updating, i know.
well..
things have been pretty okay so far.
school's pressure is gettin more and more.
teachers more serious and all.
haiyah..
and i never get to watch the world cup matches.
but i noe brazil's outtt.
wahlauEHSSS.
i think germany MIGHT get it this year.
so sad right?
if germany wins
i'll kill serena.
ahahaha.
im surprised portugal got in though.
i shall give it my support since it has made good progress.
all the way!!!
with my support, they confirm win one!
eeehehehehe.
please, nobody make comments on this one. (:
or i'll shoot you down.
12:58 PM